I once received a very stupid home-work for my English class (or at least it seemed that way at the time). We were a few weeks before high school graduation... and my mind wasn't exactly at poetry. But it proved to be one of the best life lessons I ever received. Even now, many years after learning it by heart its teaching sounds very clearly to my ears: "Be the best at whatever you are!"
IF
by DOUGLAS MALLOCH
If you can't be a pine on the top of the hill,
Be a scrub in the valley ... but be
The best little scrub by the side of the rill;
Be a bush if you can't be a tree.

If you can't be a bush be a bit of the grass,
And some highway happier make;
If you can't be a muskie, then just be a bass -
But the liveliest bass in the lake!

We can't all be captains, we've got to be crew.
There's something for all of us here,
There's big work to do, and there's lesser to do,
And the task you must do is the near.

If you can't be a highway, then just be a trail,
If you can't be the sun, be a star;
It isn't by size that you win or you fail -
Be the best of whatever you are!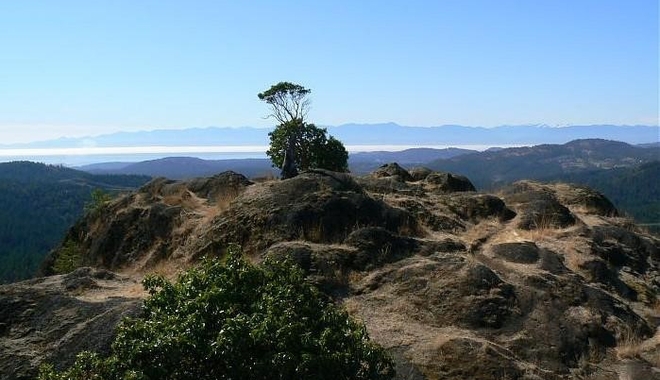 I have often struggled over what I can do to make a difference in my life and with my life. Yet, if I can only be a loving wife and mother, a good example and hardworking woman, then I can at least make a difference in the lives of my own family.
However I am convinced that our influence reaches far beyond our immediate family. We touch people's lives at work, at the store, in the neighborhood, at the restaurant, or wherever we come in contact with people. We may not be able to be as rich or as influential as some, we may not have, in our own view, as honorable a job as we would like, but we can be the very best of whatever we are!
"Be the best of whatever you are" is not only a New Years' resolution for me, but a day by day resolution to live my life as good as I can and:
1. to accept the truth about myself,
2. to be comfortable in my own skin,
3. to stop self-doubting
4. to focus on what I have and cherish it
5. to do things passionately
6. to forgive and forget
7. to be courageous
8. to live with purpose
9. to love unconditionally
10. to give unselfishly
11.
12.
Be the best of whatever you are!