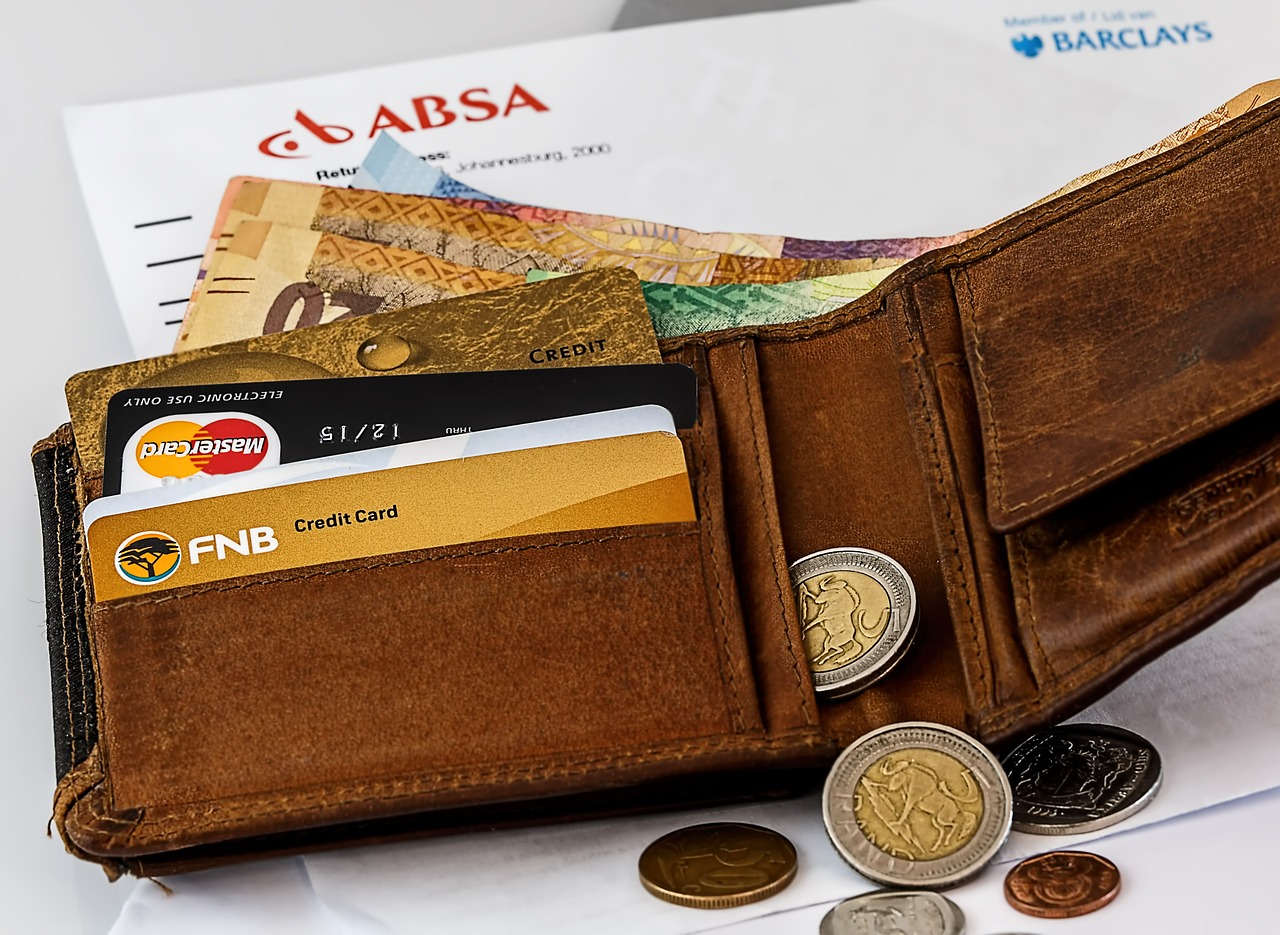 Is the wallet a thing of the past? Would you want it to be? Leaving aside conspiracy theories, wouldn't it be much better if people did not have to carry it in their pants, jacket, or purse? Come to think of it: wouldn't it be better for businesses as well?
A week ago I've read this blog signed by Danny Fundinger, where he describes what will be like to be able to ditch physical wallets altogether. If you look at the image below you will see that none of the usual transactions are far fetched; in fact, most of them are currently available in some place or another. We are not so far from the moment we will be able to spend a whole without touching money physically.

At the moment, this perspective sounds overly optimistic when data on mobile payment adoption rates are investigated. Currently, mobile payment transactions are not widely used: according to this AYTM Market Research survey, less than 15 % of the 400 people interviewed in their survey actually report using a mobile payment system, as you can see in the image below. The fact that adoption is far from being widespread should be looked at in a wider context. The same survey, for instance, shows that more than half of their participants believed mobile payments would "probably" become widely used in the next five years, and 23.2% were certain about widespread adoption of mobile payments.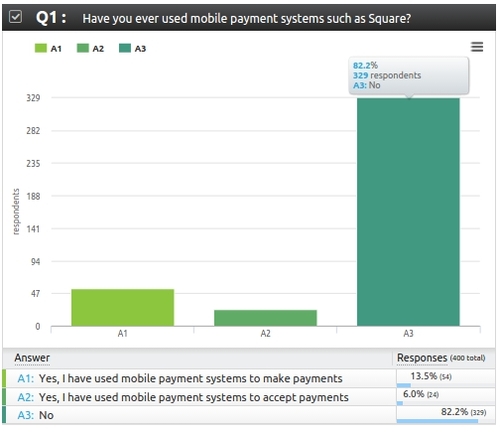 Perhaps the best way to look at this problem is to plot the rate of growth in mobile payment transaction value. Which is exactly what a report published last year by eMarketer did. In the last three years we see a trend showing an accelerated growth in U.S. proximity payment transaction values: so much so, that by the end of 2015 it is expected to be close to 9 billion dollars. If the prediction is accurate, next year will see a spectacular growth, nearly tripling of this year's amount of mobile transactions.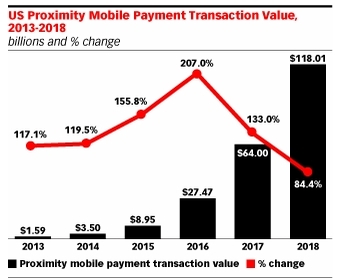 The driving force behind these changes is... convenience. According to this post by mobilecommercepress.com, a Retale survey shows that approximately 58% of consumers said that they favor the convenience that mobile commerce offers over more traditional forms of commerce.
To sum it up, adoption rates are rising fast, attitudes are changing in favour of mobile payment solutions and convenience alone should help you firmly place your bets on mobile transactions. Businesses that will manage to do that ahead of their competitors will win, the rest... not so much. This is why ke Solutions is currently working on developing a low-cost solution that will allow business to do incorporate easy, secure and fast mobile payments into your own app. While we have developed a number of custom-built apps that have this module, we now aim to have it as a feature available in our low-cost app building solution.
If you are interested in this, give us a call!