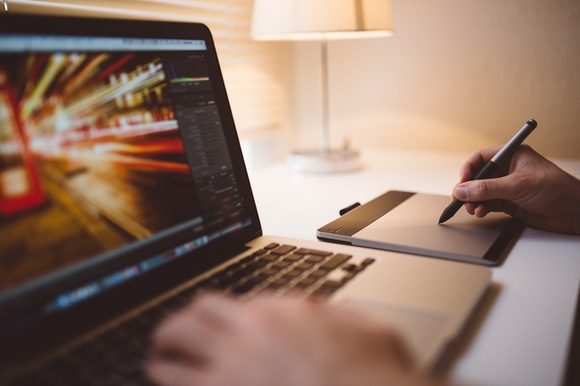 The recent findings Raventools published on the most common SEO problems contains few surprises; most of their findings we either knew or suspected. Nevertheless, it is the scale of basic image SEO neglect that hits you right from the beginning. Other issues were uncovered as well, but for that go directly to their report here.
Let me briefly outline the problem: after 14 years of Google Image search, less than a quarter of images have alt and title attributes - about 78% of all on-page SEO issues found! Even if one ignores the pioneering years of image search and SEO still transitioning towards something more recognizable as a profession, it is impossible to ignore the fact that one of the most basic on page SEO optimization techniques is being ignored on a very large scale.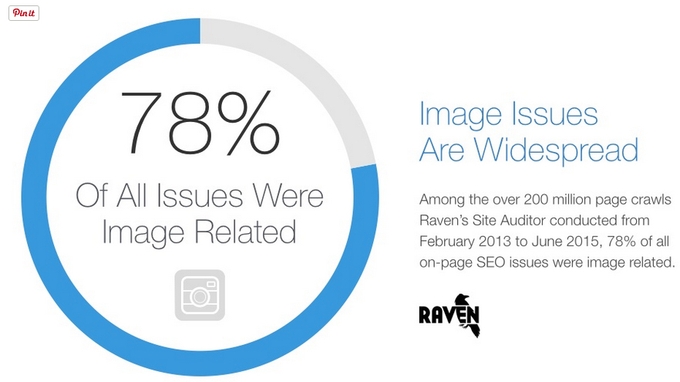 Crawling through roughly 200 million webpages over a period of two years Raventools found:
2,487 instances of images with missing title attributes.
1,153 instances of images with missing attributes.
32 instances of broken images.
Today, Google image search alone - let's not forget that there are a bunch of over competitive image search engines there- tops 1 billion page views every single day. In this context, posting images that have very little information on which search engines could go, must rank for some top prize on the website equivalent of the infamous Darwin Awards. Simply put, websites to lazy to do it are opting for "visitor anorexia".
Do you actually need someone to tell you not to be stupid after this?