Summer is starting to heat up and so are our servers. More websites being prepared, more work done on apps, more background work we do for all sort of customers that want to remain anonymous. We have to admit: if this summer turns out to be hotter than usual, we should be at least be partly to blame. Work generates heat!
Vulcan Access Management System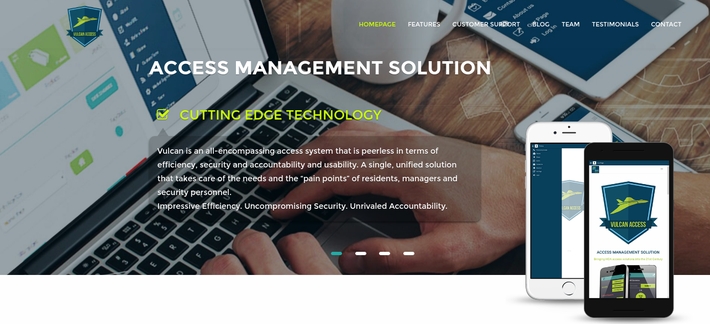 Vulcan Access Management is a unique and patent pending technology to speed up and simplify visitor and contractors access to gated communities while improving security functions and tracking. A product borne out of a meeting between security experts and IT professionals, Vulcan has already been adopted by four communities in Florida and interest is outpacing their ability to implement it and train people that will be using it.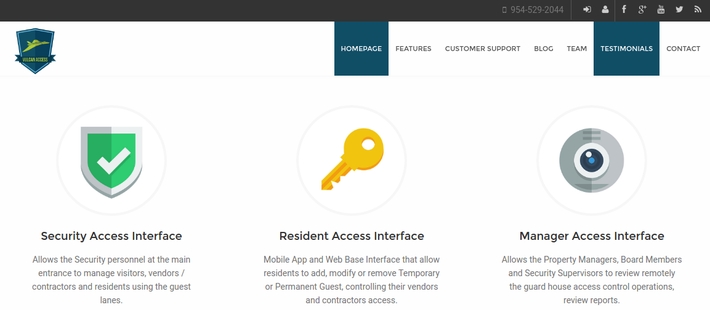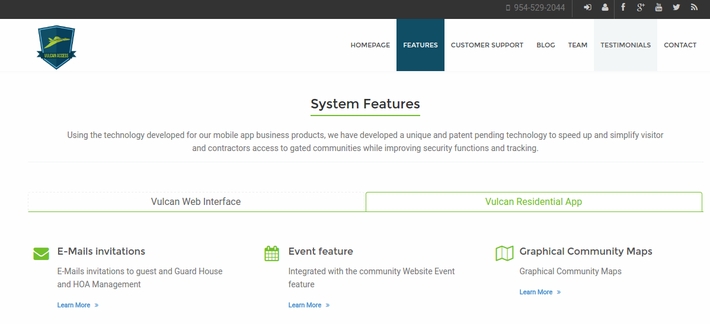 ke solutions was asked to design a website to underscore the main benefits and features Vulcan is bringing to the market. Vulcan brings a lot of novel features and so it was important to create a website that presented the main key points of interest in a clear and simple ways. We've done just that!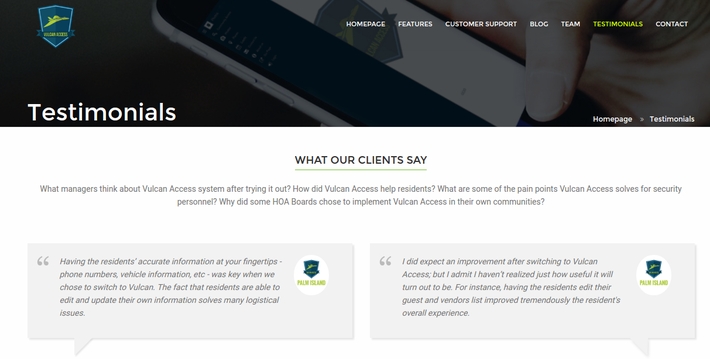 When working on a website we usually recommend to the owner the inclusion of testimonials. While most agree testimonials are a very good idea very few are ready to provide them on the spot. It speaks a lot about, both, the foresight of the Vulcan team and the success of the product itself that we had absolutely no difficulties with this page.
Best of luck to Vulcan and may they run out of space on their testimonials page!
Lyone Foundation website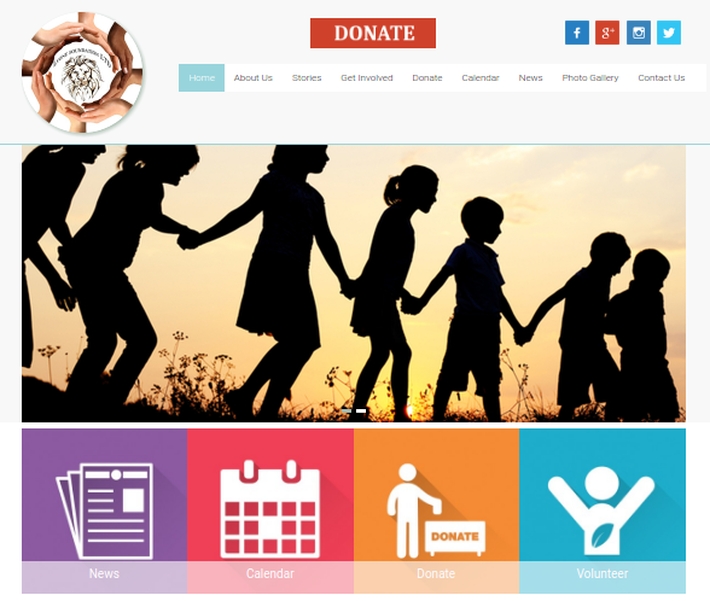 Lyone Foundation is all about enhancing the quality of life in children in some very concrete ways: by clothing and putting shoes on the feet. Rightfully proud of their ability to keep the expenses at the bare minimum while enhancing the dignity of the recipients, Lyone Foundation shows that dedicated people can do miracles.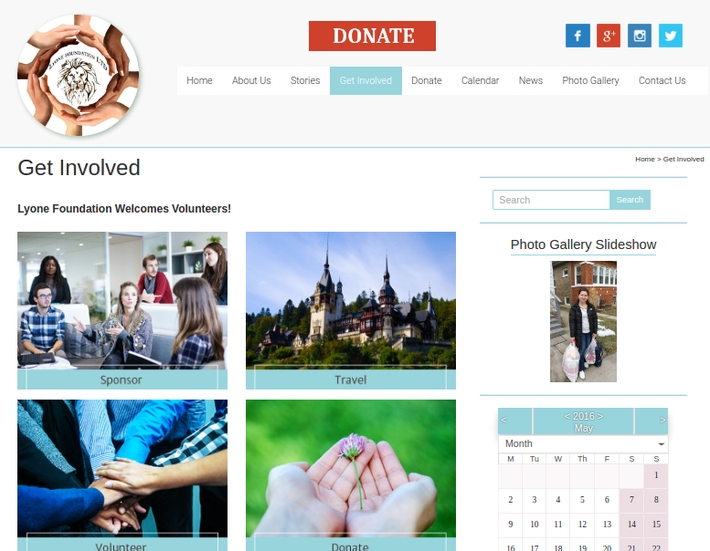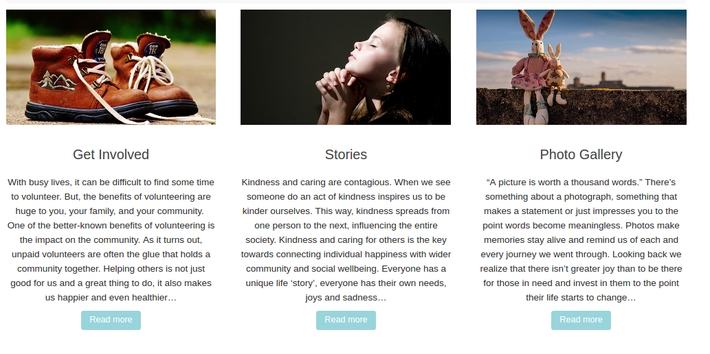 We emphasized on their website the idea behind their mission, information for those interested to get involved and various ways to do, success stories or urgent needs the Lyone Foundation team regularly encounters and have additionally tried to get a streamlined donation process.
Really glad to have been able to contribute in some small measure to a noble cause!
Poepa Soap website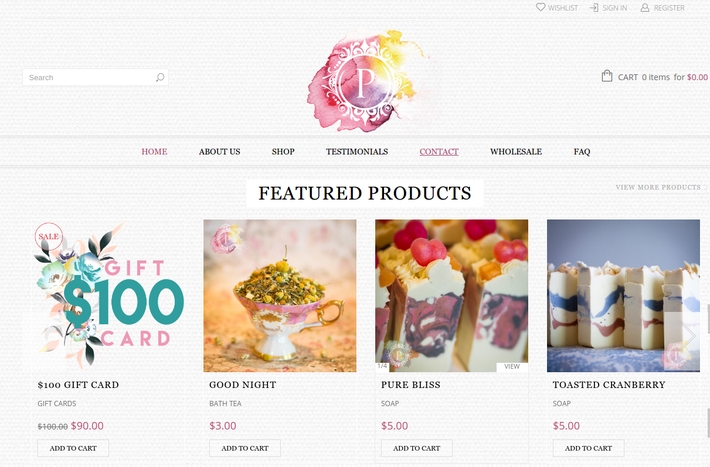 Poepa soap website is the natural outgrowth of a woman's curiosity about handmade soap that morphed into passion and expertise.
Marissa began soap making in 2010 when her husband bought her a bar of handmade soap. She quickly found herself dissatisfied with store-bought "soap" and began to make her own soap. After giving out soap as special Christmas gifts, she started receiving purchase requests as well as custom orders. In 2015, she finally took the plunge and began producing soaps for sales in businesses and local craft shows.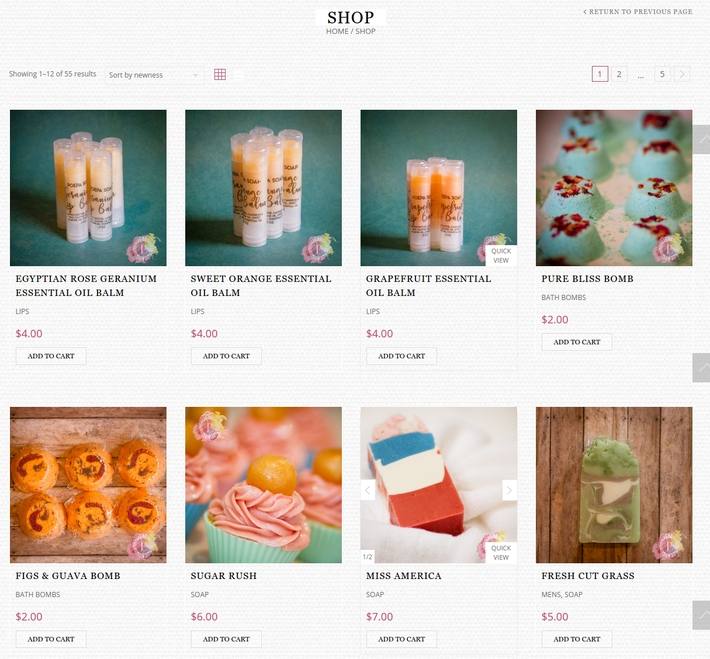 We were called to help her make her home-based business more able to handle the increase in demand without sacrificing more time and without added overhead.
Isn't this what most SMBs want?