I like crepes and I try to make them as often as I can. Since my son learned French in school and his last lesson was about crepes, the teacher thought it would be interesting for the students to make crepes … at home :-(
Have you ever searched for a crepes recipe on the Internet? Oh my God (with Janice's intonation: https://www.youtube.com/watch?v=iMs9feeSknk).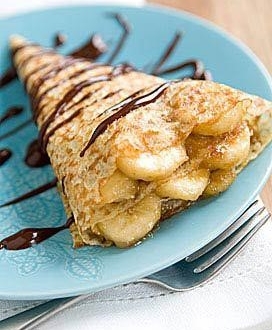 An enormous number of Best Recipes for Crepes... came up in the search results. So, just try to decide which one is the Best Best Recipe... so that your son will stand out from the crowd in the French class the next day! How do you start?
1. Research - read some of them
2. Take notes on the ones that have been used by others and worked
3. See what your favorite cooks used
4. Write down the ingredients that are mentioned by most recipes
5. Create your own recipe
6. Cook your own the Best Crepes Recipe
7. Enjoy the results of your work!
If it didn't work and the recipe turned out to be quite the opposite then start all over again full of confidence that next time will be much better... until you will really enjoy the Best Crepes Recipe you ever cooked. And do not allow yourself to be disappointed, because as Winston Churchill said: "Success consists of going from failure to failure without loss of enthusiasm".
So... let's see now the differences between crepes and web developing... or better, let's start with the similarities: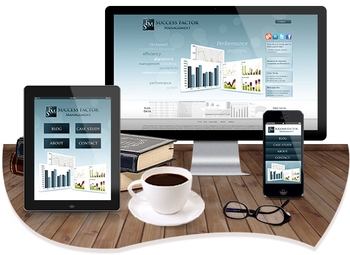 1. Research - some of the similar websites
2. Take notes or bookmark the successful ones
3. See what your favorite and competition companies have
4. Write down the "ingredients" that are used by most of the websites
5. Create your own - design your website (now the work begins!!)
6. "Cook" your own - develop your custom design
7. Enjoy the results of your work!
And since the comparison is limited, it's time to see the differences between crepes and web developing. The major ones, in my humble opinion, are at designing and developing stages... now here are the places where you will WANT to hire a professional team of experts. And even if you will try to do it all by yourself, for the first round, probably the second time you will call for help from a specialized websites company. Knowing how to cook doesn't make you a web developer!
To enjoy the success of your new website, please, please approach it's developing as cooking the Best Crepes Recipe for your child's French class!
I am sure that you will find other differences and I would very much appreciate your input right here, especially to prove ourselves that we can be very creative and imaginative individuals!