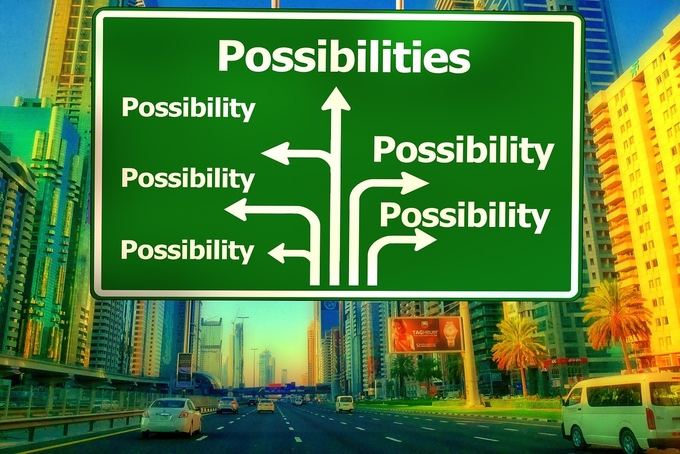 It's quite bad and it is getting worse: people surfing the internet are weary of so many choices and over 50% couldn't be bothered to surf for information. Further, according to this research from the global media agency Carat, 41 % of people (even more so for the Millennial age group) feel so overwhelmed by the choice on the web that they would rather trust their friends' recommendations on social media. If you are paying good money for advertising the future seems a bit bleak. What can you do?
Information overload
Data cited above come from surveying internet behaviour of over 11,000 British consumers and seems to indicate that only a handful of sites are trusted to guide 55% of users in their content discovery. A rather shocking discovery if you think about the amount of effort each and every website is pouring towards capturing the attention of online visitors. The surprise, however, does not extend to the names that made it to the "lucky list". In UK, for instance, these are: BBC, Amazon, Google ITV and Ebay.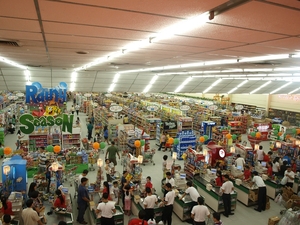 In fact, just look at the huge proliferation of products in the average grocery store. According to the Food Marketing Institute's fact sheet there are over 40.000 items for sale in a grocery store. Daniel Levitin, the author of The Organized Mind: Thinking Straight in the Age of Information Overload, remarks that this represents a four fold increase from 1976, when there were just 9.000 items on display. Marketing Charts posted last year a short summary of a study done in 2013 by Catalina Marketing which shows that consumers buy just 0.7% of the annual inventory on average.
So, yes, advertising is getting a lot tougher.
How to overcome online information overload?
Everyone knows that you should keep an ear to the ground. Always. But business owners are themselves subject to the same overload problem as the consumers. So it is crucial your business implements effective feedback channels from your customers to you. Note, however, that feedback channels would fail to engage your customers unless you are proactive and find ways of encouraging feedback. Surveys, establishing a social media interaction policy and doing periodically analyses on your customers online behaviour are mandatory.
Content strategy that isn't "naked"
Content is the emperor, yes, but sometimes the emperor is naked and it doesn't take long for customers to notice this. When is content "naked"? Simply put when you your content is a clumsy rehash of content already published, if not outright copied. Don't fool yourself: consumers will recognise quality content (or lack thereof) when they see it. Instead of trying to a jack of all trades and master of none, stick to what you do know. Create a story around your business: of its people, of its products or services, struggles and successes. Tell it in your own voice.
Employ your customers as advertising agents
Instead of pouring enormous resources into ads, focus on tools that help you tap into the social networks of your existing clients. Reward your clients loyalty, reward their time when they refer you to their friends. Make it simple and worthwhile for them to tell their friends what is it that they love about your company or services / products. For instance, we have created an app building platform that allows you to leverage all of these advices through a single low cost mobile app.
If you feel you have trouble getting information about your company, your products or services across towards your intended customers, why not take a couple of minutes and talk to us? We've helped numerous businesses do just that!