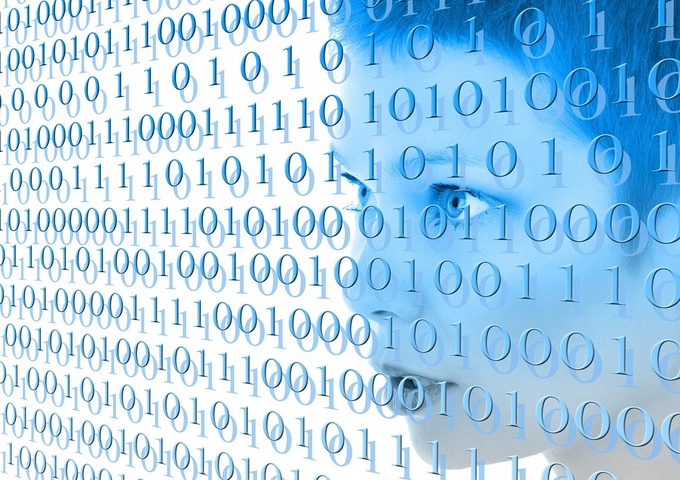 Read the title again, please. Do you get the difference? The word "digital" is being put to a lot of work, especially in the recent years; often it even seems to be getting worn out, thinned, inflationary from so much use. Which made all the more striking Tom Goodwin's conclusion in a recent TechCrunch post that: "...you should banish the word digital as an entirely redundant word". What he is trying to argue there is for a change in emphasis. Business strategy cannot but be digital or mobile.
When disruptive tech becomes invisible: the case of electricity
Perhaps the best way to understand the profound change that is upon us, one needs a historical model. Something that shows just how disruptive a technology can be and how profitable is to be creative within this disruption. One of the best models is the introduction of electricity into the life of the society. In his post Goodwin is absolutely right to emphasize that technologies (once revolutionary) become after adoption so commonplace that they lose their defining adjective: whoever heard of an "electrical advertising agency", or have "electricity strategists" or "heads of electricity"? Now compare electricity (a disruptive technology) to present digitalization (the present disruptive technology). The sooner business owners or managers realize the implications of the comparison Goodwin draws out, the sooner they will start making just business strategies, not digital strategies or mobile strategies.
Are you prepared for this business ecosystem?
If you are a betting man (aren't we all in some way?) bet on those companies that develop just "business strategies" - not mobile or digital strategies - they understand the new business ecosystem. If you are a business owner take some time and think. Do you think just adding another business component is enough? Rather, start thinking about being digital and being mobile to such a degree that you don't actually need to use the words.
Checklist your business
We are not pretending we've just discovered the wheel, far from it. But since you are reading this, why not take the time and go through the checklist you can find below and see if you are headed in the right direction?
Is your site alive in terms of SEO? Most visitors want clear answers to their queries; this implies having the site optimized constantly. When was the last time you've made a keyword research? Or a competitor research?
Is your website user friendly? Before you happily answer "yes!" think about the fact that most of your users will be accessing it via mobile. Remember mobigeddon? If you patted yourself on the back for not wasting money on getting mobile friendly after mobigeddon proved to tamer than expected, think again. You are in leaking boat!
Is your customer engaged by your services or products? Is it immediately obvious from your website what you offer? Obvious within 10 seconds of entering a page? No? Please don't tell us you don't have a social media strategy?!
Do you have an app? Do you tap into your customer's social network? Do you make it easy for him to promote your business? Nowadays you can't even pretend it is too expensive: you can find that our low cost app solution is very affordable, so even small business customers don't accept this as excuse...

If you need help figuring out how to be digital and how to be mobile, why not call us? We've done if for the last couple of years successfully for a many small and medium businesses.